Motorcycle Transport Coverage Zones
Click a coverage zone below for more information about shipping a motorcycle in that area.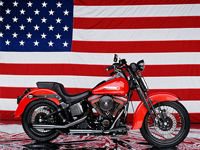 Nationwide motorcycle shipping to and from every location in the United States. We provide direct door-to-door service anywhere in the country including: Florida, California, Texas, South Dakota, New York, Utah, Illinois, Maine, Washington, Ohio, New Hampshire, Iowa, Wisconsin, Idaho, Minnesota, Wyoming, Vermont and everywhere in between.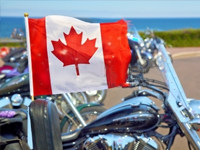 Canada Motorcycle Shipping
Reliable motorcycle shipping directly to and from every location in Canada. Servicing all regions including: British Columbia, Alberta, Saskatchewan, Manitoba, Ontario, Quebec, New Brunswick, Prince Edward Island, Nova Scotia, Yukon, Nunavut.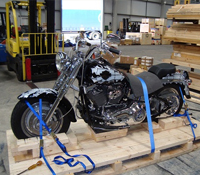 Hawaii Motorcycle Shipping
Ship a motorcycle to or from Hawaii with the most affordable Hawaii motorcycle shippers. Servicing all islands and every shipping port including: Honolulu, Hilo, Kahului, Maui, Kona & Nawiliwili.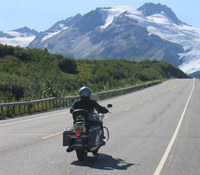 Alaska Motorcycle Shipping
Shipping a motorcycle to or from Alaska is fast & easy with Premier. We ship all motorcycle types and service every port in Alaska including: Anchorage, Fairbanks, Dutch Harbor, Kodiak, Juneau, Ketchikan, Sitka, Petersburg, Wrangell, Craig, Kake, Hoonah, Haines, Skagway, Yakutat, Cordova, Thorne Bay & Valdez.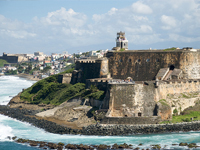 When you need to ship a motorcycle to or from Puerto Rico, we can provide you with a fast & safe transportation. Direct service to and from the port in San Juan.
Have Questions About Your Motorcycle Transport?
Call (888) 257-6299 to speak with a shipping coordinator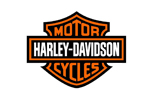 Harley Davidson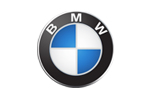 BMW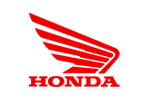 Honda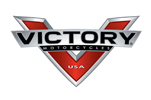 Victory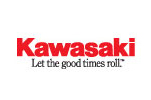 Kawasaki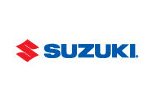 Suzuki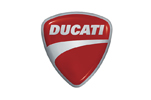 Ducati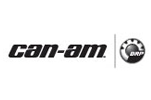 Can-Am