Common Motorcycle Shipping Questions
We've put together a list of common questions that people usually have when shipping a motorcycle.
Browse through answers to some of the most frequently asked transport questions below.
1. How much does it cost to ship a motorcycle?
The cost to ship a motorcycle is determined by the type of motorcycle being a shipped and the total distance of the transportation. You can calculate an instant motorcycle shipping quote online by completing the quote request form to the left or you can call (888) 257-6299 to speak with a pricing specialist and receive your shipping rate by phone.
2. How long does it take?
Transit times are based on the total distance of your shipment. Visit our estimated transit time page to find out the typical delivery time for your route.
3. How do I book my motorcycle shipment?
Our secure online reservation system is available 24 hours a day to make your booking quick & easy. You can also book your motorcycle shipment by calling (888) 257-6299 and speaking with a shipping coordinator.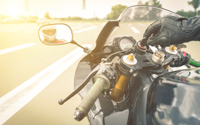 4. What is required on the day of pick up?
On the day of pick up, you must make sure that the motorcycle is clean and easily accesible. The driver will walk around the motorcycle and do a complete inspection to notate the condition of the motorcycle at the time of loading.
5. How is my motorcycle transported?
Your motorcycle is transported in a fully enclosed carrier, providing maximum protection during transit. When the carrier arrives, he will carefully secure the motorcycle onto a pallet and strap it down using soft straps. The motorcycle will then be loaded onto the carrier and will begin heading to the destination.
6. How do I track my shipment?
You can track the status of a shipment using our online tracking portal, or you can call (888) 257-6299 to speak with a shipping agent and receive your status update over the phone.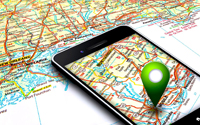 8. Is my motorcycle insured while in transit?
Your motorcycle will have standard cargo insurance at $0.60 per pound based on the dry weight of the motorcycle. To find out how much additional insurance would be for your shipment, please call (888) 257-6299.
9. Do you ship vehicles?
We specialize in the relocation of motorcycles, scooters, mopeds, snowmobiles and golf carts. If you need to ship a vehicle, please visit our nationwide vehicle shipping partner.
Have More Questions About Shipping A Motorcycle?
Call (888) 257-6299 to discuss your shipment with a transport coordinator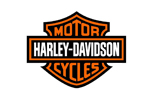 Harley Davidson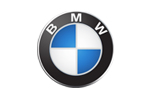 BMW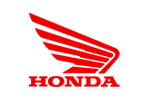 Honda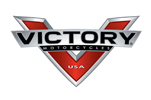 Victory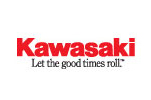 Kawasaki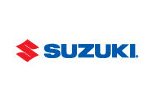 Suzuki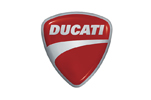 Ducati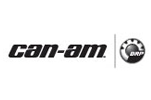 Can-Am